About
Here at Lifeworks, our aim is to support the body as a whole by taking into account the physical, emotional, spiritual, and structural aspects of the body. We use cutting edge technology - Bioresonance - along with Emotional Balancing Technique to achieve optimal health and well being. The therapy we offer, balances the body so that the body is stimulated to heal itself, giving hope for improved health and lifestyle.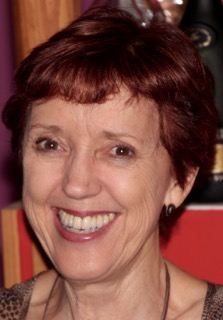 Marcia Pitman
Marcia set up the Lifeworks Health Clinic in 1999, following over twenty years working as a Registered Nurse. She has been working in the field of Bioresonance for over 20 years.
Training has included courses both in Australia and in Germany. Marcia currently runs Bioresonance training courses in Brisbane.
Marcia has been conducting training courses in Brisbane for over 15 years and has written both the theory and practical manuals with Dr Louise Porter.
Steve Grace
Steve has had a varied career path including the horticulture, mining and building industries. Following completion of the Bioresonance and the EBT training course in 2004, he has been working in this field.
Steve assists Marcia Pitman with the Bioresonance training courses, bringing a wide range of experiences and knowledge, along with his passion for energetic healing.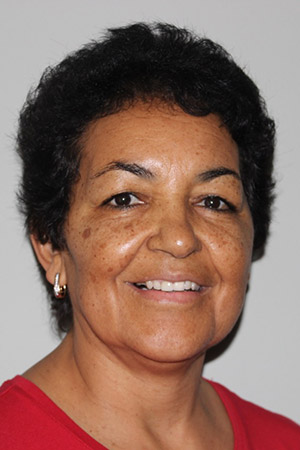 Priscilla Clegg
Priscilla has a BSc in Chemistry. She has worked in the mining industry for many years. Priscilla has a keen interest in energetic healing and has done Reiki, Touch for Health, Crystal Healing and Theta Healing. Priscilla currently teaches yoga and meditation. Priscilla has been working in this field since 2003.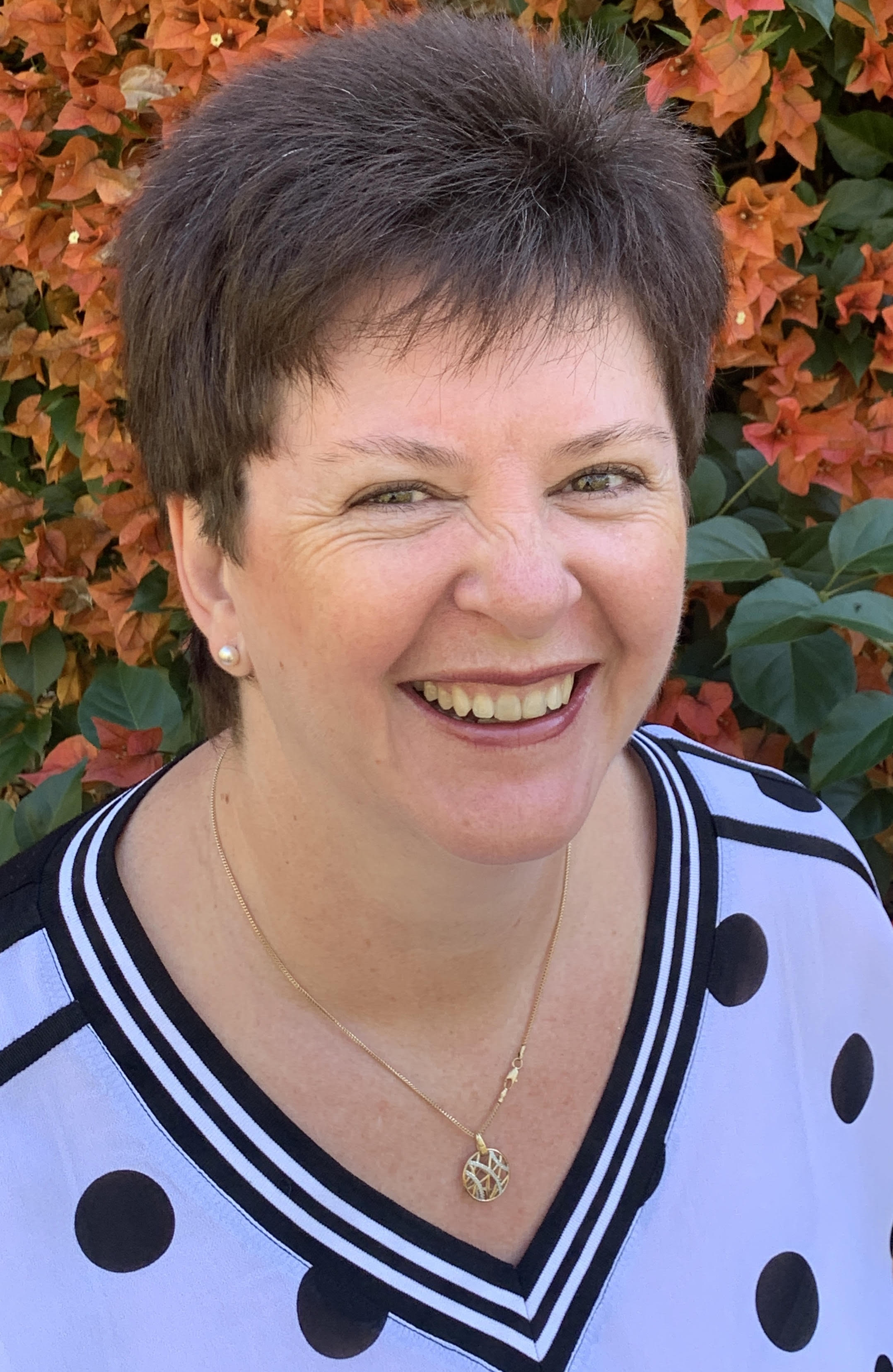 Meliza Romano
Meliza is a Registered Nurse who continues to work mainly in Neonatal Critical Care units. Meliza is loving bringing together the medical field and natural therapies, creating a holistic approach to health through the therapy of Bioresonance.